CD DVD Duplication Services
For the quickest turn around on the Mid North Coast With (no minimum) of DVDs,  VHS to DVD Australia is Located in Wauchope near Port Macquarie , we recommend utilising our DVD Duplication (Burning) service, combining premium quality with rapid turnaround. We operate a large DVD Duplication system enhanced by High Quality Inject  printing to produce perfect DVDs. .
HDD Controlled Multi Disc Duplicator
For smaller duplication runs of up to 500 DVDs: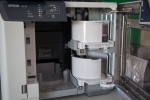 •Quick turnaround
•Dual layer DVDs record up to 8.5Gb
•High resolution black or CMYK (5-colour) UV Cured Inkjet
•DVD Labels printed directly onto the DVD, generated from digital artwork (no film/plates set up required)
•Fulfilment and lodging with Australia Post
DVD Authoring
From any format. Port Media  can assist clients in creating the DVD-R master they require. This would include encoding footage supplied, setting up a menu (with graphics supplied by client), creating chapters as required, together with other features such as auto-run etc. Please contact us to discuss your requirements.
Printing onto DVD-R/DL DVD-R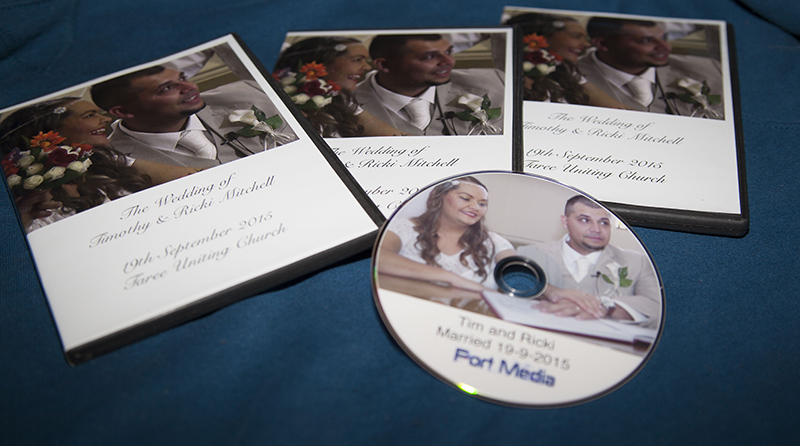 For clients who need to burn their own DVDs, we recommend utilising our DVD printing services. Colour or black thermal printing
is printed directly onto blank DVD-Rs. Many of our clients utilise this service to burn their own DVDs – using printed stock which looks professional, reinforces corporate image and adds to security.